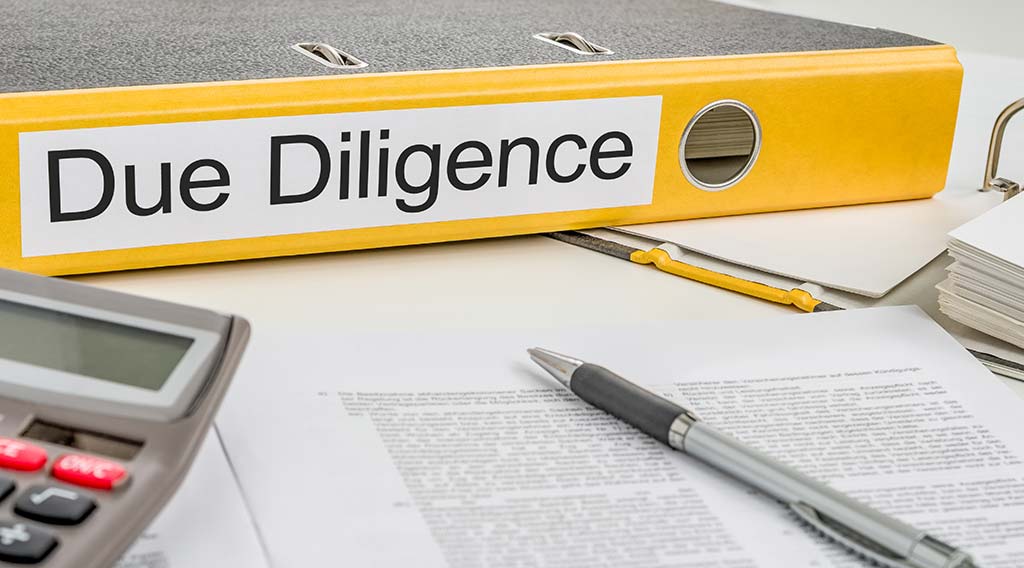 When buying property in Thailand, it is vital to conduct proper due diligence. This is because you will want to avoid any legal snafus or hidden costs that may arise from the purchase. For example, you might be purchasing a property with a pending court order. You also may be buying a property that promises a high return on investment but does not live up to that promise. In such a situation, it is crucial to conduct a property due diligence report to learn more about the property and its developer.
Legal aspects of due diligence
There are a number of legal aspects that are particularly important for a potential buyer in Thailand. If the property is located in a city, a physical inspection is crucial. Such an inspection can determine the exact location and boundaries of the property. It can also confirm whether zoning regulations are in place. Likewise, it is essential for property buyers to check the legal status of the developer. In addition to these legal aspects, a thorough inspection is essential to a successful property purchase.
Property due diligence in Thailand should involve thorough investigation and review of documents. It includes checking the legal status of the seller, and it should include inquiries about sewage, telephone, and other infrastructure. Moreover, due diligence should focus on property location, as the legal status of a land or property may have been compromised by fraudulent sellers. Besides this, a buyer should always conduct a thorough background check on the developer or seller of the property. It is vital to note that in Thailand, land scams are prevalent due to the complex property registration.
Land office's responsibility for due diligence
Due diligence is an important part of the purchasing process in Thailand. Due diligence refers to a thorough investigation of specific facts and details about a property. This process is usually performed by a third party, such as an attorney, who will survey the target property to collect useful information for the buyer. It is important to check that the seller is the legal owner and there are no encumbrances on the property.
The lawyer performing due diligence will need to meet the Land Office Head of Registrar, who will verify all information pertaining to the property. He will also verify whether the information on file is correct. Often, the Land Office Head of Registrar will discover shocking facts about the property. This is why it is important to hire a lawyer to carry out due diligence. It is not unusual for the lawyer to meet the Head of Registrar several times.
Search for legal issues
When buying a property in Thailand, it is important to look for legal issues. Although the market for property in Thailand is less regulated than in other countries, you will still need to follow the rules to avoid problems. For instance, you must establish an entity in Thailand for your purchase if you want to own the property fully. It is also important to search for the property's assessed value as there are often large discrepancies between these values and the actual price of the property.
In addition to the legalities involved, you should also search for the previous owners and current status of the property. Unfortunately, scammers are everywhere, so you have to be careful and search for legal issues before purchasing a property in Thailand. If you do not know how to do this, you could end up losing money and disappointing yourself. To avoid potential issues, seek the advice of an attorney or solicitor. This will protect you from a legal disaster, even after you have purchased the property.
Investigation of the property
If you are planning to buy a property in Thailand, you must do your investigation properly. This involves thorough checking for any legal issues and checking the property's legitimacy. The inspection process should also cover all aspects of the property, including the telephone system, sewage system, and other infrastructure. In case you are not comfortable with the investigation process, you can always hire an investigation service to do it for you. These services can help you find out if a property is legitimate and whether it is free from restrictions.
A thorough investigation of a property in Thailand is necessary for any buyer. To begin, it is essential to translate the Thai land title deed into English. You should also understand any rights that others might have against the property. You should also visit the property in bad weather to check the drainage system, road access, and disturbances to the environment. Also, inquire about the phone and sewage system. A professional property lawyer will help you avoid any problems.